Successful Default Management made
simple and cost effective!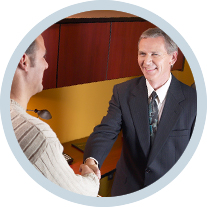 600 schools like yours have turned to us for their default management needs. The average rate for these schools is now 10%.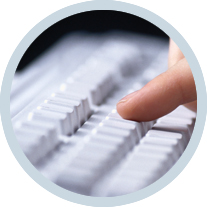 Monthly reports show the status of each student, you know exactly who we are working and who has been successfully brought current.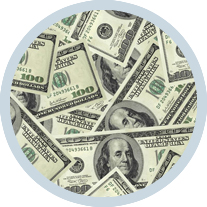 Other than a small fee to track your students, you only pay for student accounts that WISS successfully brings current!